AlterLume™ designs and develops common sense, cost effective and environmentally friendly LED street and area lighting replacement lamps and power management systems.
Using U.S. based contract manufacturing with Suba Technologies, the company has introduced self-ballasted LED replacement lamps targeting legacy infrastructure of outdoor street and area lighting to speed the adoption of LED lighting around the world. TruFit™ LED lamps directly replace high pressure sodium and other high-intensity discharge (HID) bulbs. Based in Milpitas, California in the heart of Silicon Valley, AlterLume is changing the approach to LED lighting transition by offering high value solutions to the lighting market with its innovative series of TruFit™ LED lamp products.

The company has completed a number of project installations with excellent results. Projects have had zero failures and documented energy savings of over 50%. AlterLume will continue to collect and review data from this and other strategic locations.

We have completed UL testing and certification in Q2 of 2017, and DLC certification in Q3, 2017, qualifying our products for most rebate programs.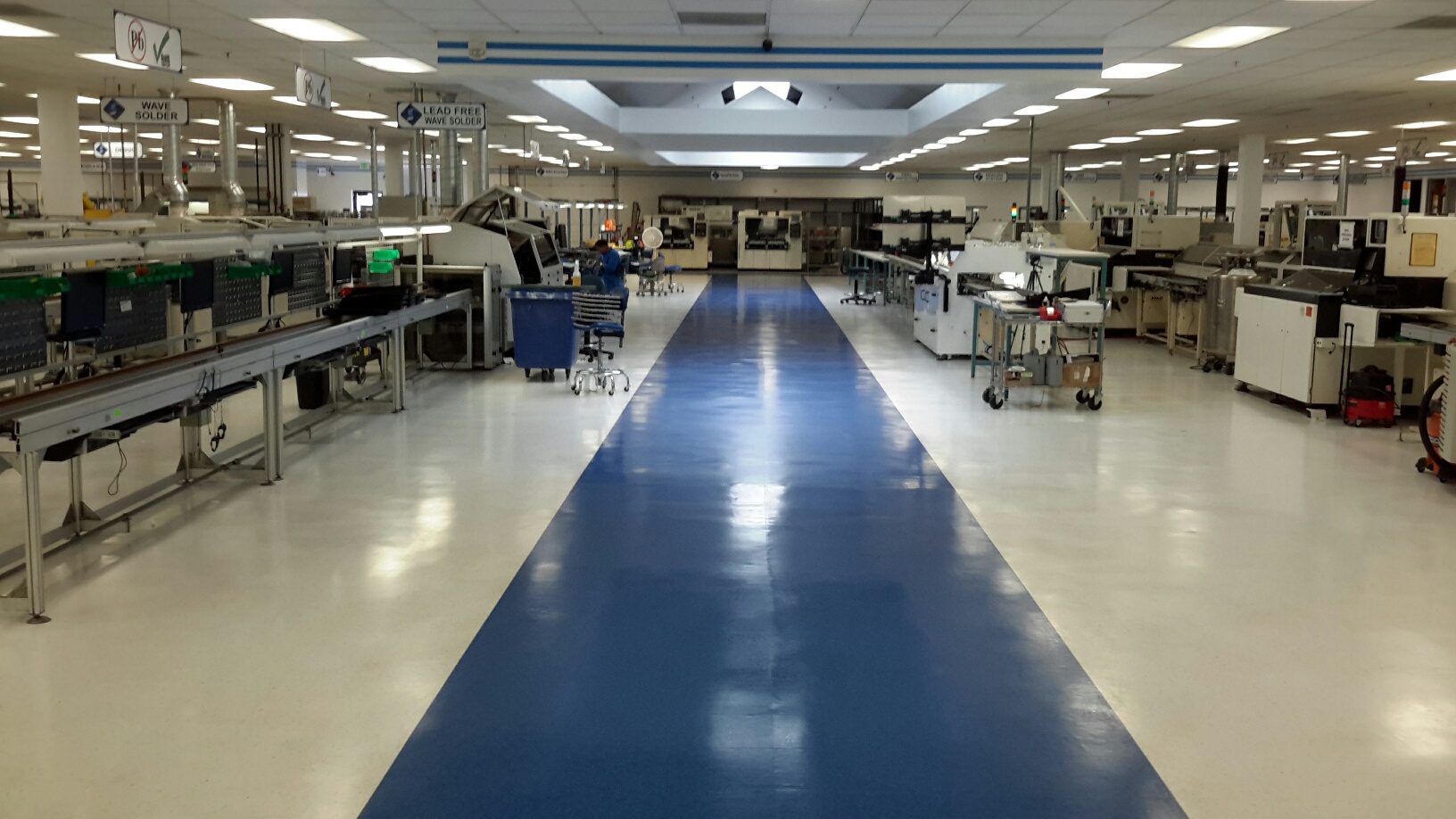 Suba Manufacturing Facilities in Milpitas
AlterLume Highlights
The company has designed, developed, iterated and is in production of its TruFit™ fully integrated replacement LED bulb, for outdoor street, parking lots, and area lighting applications that currently use HPS, LPS Metal Halide, and Mercury Vapor bulbs.
TruFit™ AlterLume lamps have been install with continuing operation and data collection with demonstrated monthly energy cost savings without fail of up to 70%.
Closed a significant strategic Investment and Partnership agreement with Suba Energy in September 2016
Completed UL Product Safety Certification in May, 2017.
Completed DLC Certification in July, 2017.
Developing Product Roadmap improvements for follow on Netfit and Smartfit product, Q4 2017 and Q2, 2018, respectively.